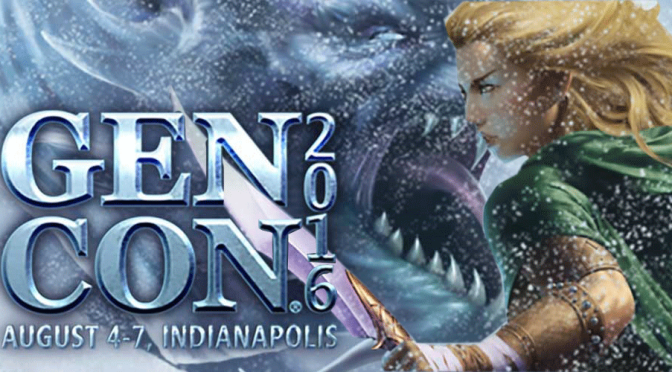 Thank you for visiting our booth at GenCon! We have a convention-exclusive thanks for you. We are offering our Insider subscription at never-before-seen discount. Our normal rate is $12 a month, but you can get your first three months of QS for only $25 total - a savings of over 30%! After that, you will pay only $28.75 per quarter.
Want to lock in savings for a year? Our QS One-Year subscription is $99 for this weekend only. That's only $8.30 per month for a year's access to all of our features. That's over 30% off of our monthly price.
If you want to buy just one month of QS to try it out, you can sign up for it as well. All of our subscriptions are backed by our 111% guarantee. That means that if you try QS and you don't love it, we'll refund you your entire subscription - plus an extra 11% of your first month's price.
Act soon, though - these subscriptions will only be offered until Sunday at midnight and then they are gone forever.
Your subscription gets you:
The ION Scanner - Stop manually cataloging your collection and let our industry-leading Image Recognition software do the heavy lifting. ION can turn your cards into a digital list and even assist you in selling them.
Trader Tools - Our cloud-based collection management & sales tool works hand-in-hand with ION to help you get the most value for your cards. Keep up with market trends, track your collection and turn your cards into cash.
Articles from Magic Experts - Our team of authors are professional Magic players and traders. Each week, they deliver insights, research and stock picks to help you get the most out of Magic.
Our highly respected professional discussion forum, where you can talk privately about cards with other Insiders and read discussions ranging from case EV to sealed products to MTGO penny stocks.