Are you a Quiet Speculation member?
If not, now is a perfect time to join up! Our powerful tools, breaking-news analysis, and exclusive Discord channel will make sure you stay up to date and ahead of the curve.
---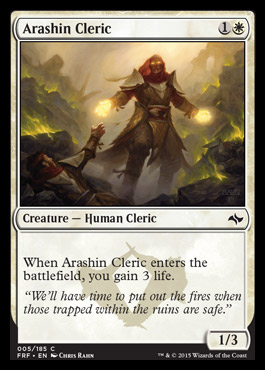 Historically, cards like this are very good. Somewhere, Zvi Mowschowitz is rubbing his hands together and cackling maniacally. Try and put 9 of these in a draft deck. The high toughness is good with the fight cards that scale on toughness and the mana cost is very reasonable. For whatever reason, cards like this are underrated at first.