Are you a Quiet Speculation member?
If not, now is a perfect time to join up! Our powerful tools, breaking-news analysis, and exclusive Discord channel will make sure you stay up to date and ahead of the curve.
When I first heard of Tiny Leaders, my first instinct was to Google the phrase, "Complete list of Tiny Leaders commanders." It did not return the result I wanted, instead just taking me to rules and ban lists and forums and whatnot. I've tried again a few times with different search terms, and nothing. So, either nobody has done this, my Google-fu is weak, or the site where this is done is not labeled well.
Of course, I'm glad to have the opportunity to do this the right way. So without further ado, for your convenience, below is an image of each commander legal in Tiny Leaders, sorted by color identity. Please let me know if you notice anything wrong and I will update the post.
Enjoy!
NEW!

 MTG Origins Flip-Legends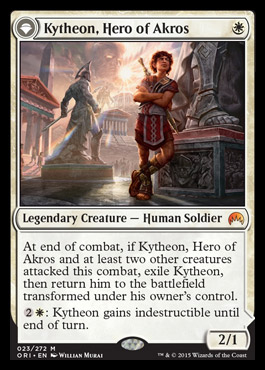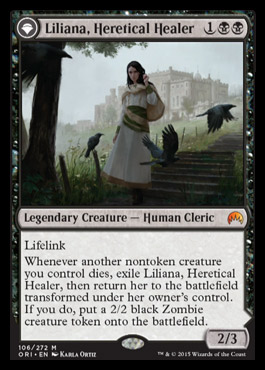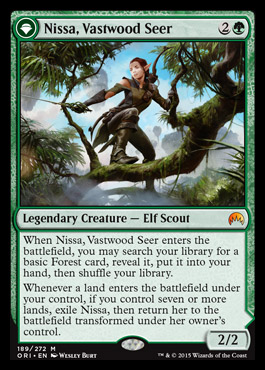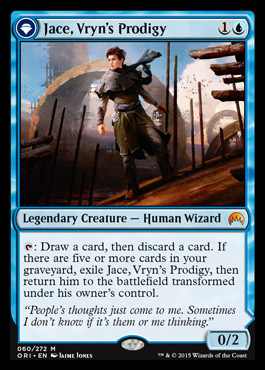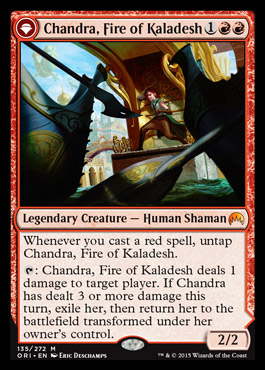 White
Blue
Black
Red
Green
Azorius
Dimir
Rakdos
Gruul
Selesnya
Orzhov
Izzet
Golgari
Boros
Simic
Abzan
Bant
Esper
Grixis
Jeskai
Jund
Mardu
Naya
Temur
 Sultai
So, there isn't a legal Sultan-Colored Tiny Leader, however it's been decided that you can make-believe!  Thanks to Xander on the MTGSalvation forums for this awesome proxy.