Are you a Quiet Speculation member?
If not, now is a perfect time to join up! Our powerful tools, breaking-news analysis, and exclusive Discord channel will make sure you stay up to date and ahead of the curve.
You've probably heard the news. If not, wow. The news is very good.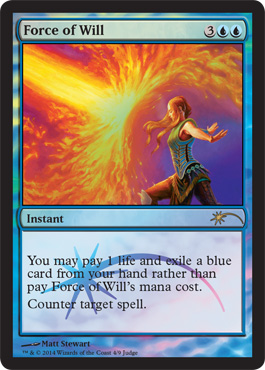 There's your news. Boom.
BILLY MAYS HERE WITH A JUDGE FOIL FORCE OF WILL! BUT, WAIT! THERE"S MORE!!!!!!11eleven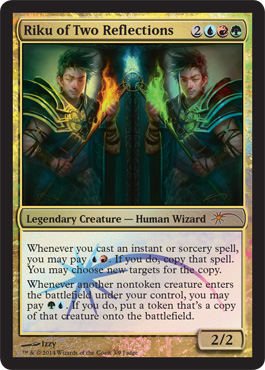 Something for Jason Alt. You guys! You shouldn't have!
But the EDH community was not done having gifts bestowed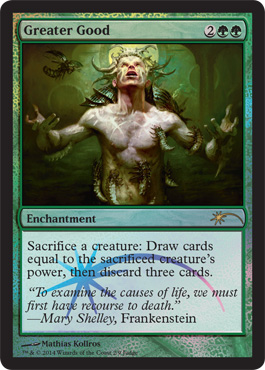 Awwww yisss!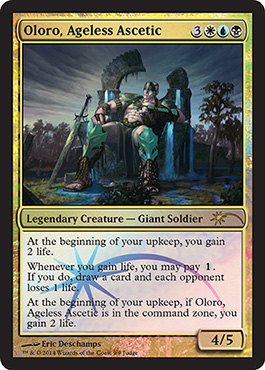 Very nice!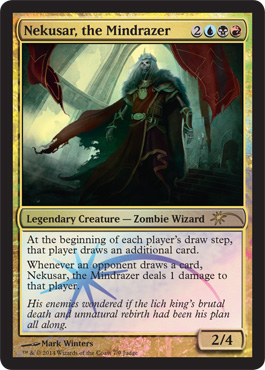 Swag!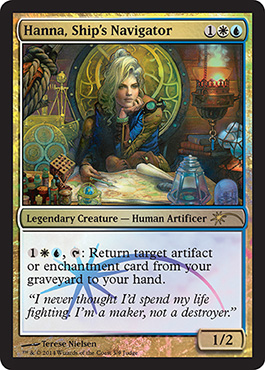 If the Nekusar is swag, this is like, #Yolo420Swag4JesusKony2012 caliber swag. Sure, they bitchslapped Terese Nielsen by replacing her beautiful, iconic Force of Will art with (I love Matt Stewart as an artist and mean no disrespect to him in any way) hot, stinky garbage. But this kind of makes up for it. This is hot. This is "make a new deck" hot.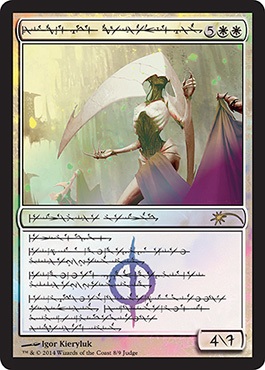 While not EDH-specific, this Elesh is sexy. This is based on a very famous alter by BlackWingStudios and incorporating this was inspired. I am such a big fan of the concept of taking something iconic from outside Wotc and making it part of official Magic canon. That's positively inspired.
No, turns out not. As MTG Color Pie (@mtgcolorpie) pointed out on Twitter, this is how Elesh was originally spoiled on the Mothership in an article I never read.
So I am way less impressed with Wotc. All they did wrong was not live up to a scenario I invented, but they still disappointed me, and they're just going to have to live with that.
Don't play EDH? Don't worry.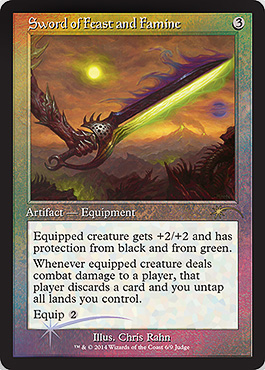 BAM. Hawtness.
There is literally something for everyone except for people who don't like fun and hate everything.
Do I wish they had foiled the iconic Terese Nielsen Force? Obviously. Am I in the market for Force of Will right now? Nope! But the rest of that judge pack looks tasty as hell. This is a good thing they've done here. Force of Will's price won't suffer if past judge foil promos are any indication and supply is increased making it a little less impossible to foil out vintage decks (though it will be impossible forever, barring judge foil Underground Sea). They would probably have to pay her again or some noise and I don't care what the rationale for the decision is, I don't like the result. Still, I have more than enough to console me.
What out of this shotgun blast of goodness to the face excites you most?