Are you a Quiet Speculation member?
If not, now is a perfect time to join up! Our powerful tools, breaking-news analysis, and exclusive Discord channel will make sure you stay up to date and ahead of the curve.
I'm not sure whether all of you saw this, but I did.
As many advancements as they have made in the lore writing department, they are seeming to squeeze the lore conveyance department.
Picture this - it's 2004. Champions of Kamigawa has just come out. You head down to the LGS and pick up a fat pack.
Boom. It comes with a full color guide to the set, a foil basic land and a foil common, 6 boosters, a spindown and since the value train has a hard time braking quickly, what the hell, a full-length novel about Kamigawa lore. Each set has a fat pack and they're all this saucy.
Ravnica block is pretty cool, too, only now you get 2 boxes to hold cards in.
Lorwyn comes along and, eh, you still get the boxes but no novel for you. Shut your mouth, nerd.
2 boxes are too expensive to ship. Have a few more boosters and shut your mouth. The novel is now a flavor pamphlet.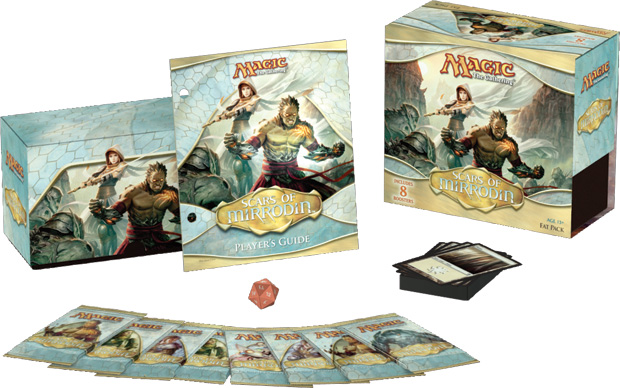 You don't need a flavor pamhplet. Just go online and read about the flavor, you neck-bearded Vorthos basement-dweller.
I think there's some comic online or something, I don't know, no one asks about it.
No more card box, no more lore. Have a few extra boosters and thank you for shopping at Walmart.
Good lore is still being written by the flavor team at Wizards, but it's getting harder and harder to read. Enjoy it while you still can.