Are you a Quiet Speculation member?
If not, now is a perfect time to join up! Our powerful tools, breaking-news analysis, and exclusive Discord channel will make sure you stay up to date and ahead of the curve.
---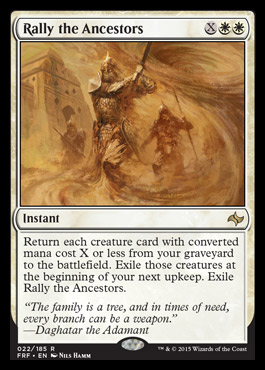 The absolute price ceiling on this card has to be lower than the price ceiling on Immortal Servitude, right? This card is worse than that. Immortal Servitude enjoyed a brief foray into the spotlight, and casting this at X=2 is cheaper than it was with Servitude. Are there enough CIP triggers to justify playing with a card that doesn't let you attack with the creatures and only leaves them around for less than a turn cycle? This is likely bulk unless someone breaks it. It's breakable, but it's also mostly worse than similar cards whose price histories are known to us.