Are you a Quiet Speculation member?
If not, now is a perfect time to join up! Our powerful tools, breaking-news analysis, and exclusive Discord channel will make sure you stay up to date and ahead of the curve.
Yesterday I took to the Modern Masters 2015 draft queues to try out the new format with a 6-2-2-2 / three round Swiss draft.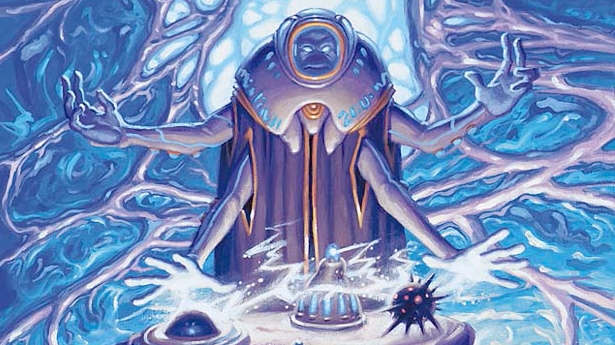 I faced off against a Jund Wither deck, Affinity, and a strange but explosive Grixis Wildfire deck.
[wp_ad_camp_1]
See below for what happened.
As I say in the videos, I'm very rusty with drafting, so in retrospect, I would've been more aggressive in picking some Affinity centric cards instead of taking some of the more versatile cards and hoping for the Affinity stuff to wheel. This may well have prevented the other player from also drafting Affinity, greatly increasing the strength of my pool. Draft basics, really, but this is what can happen when you don't play Limited for many moons. Regardless, the deck turned out pretty well.