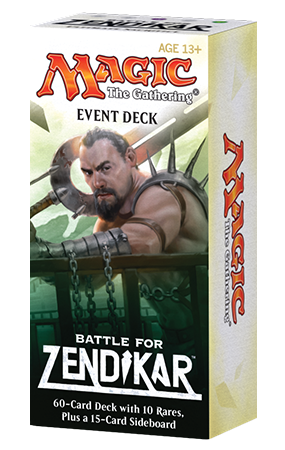 creatures (26)

spells (10)

lands (24)

sideboard (15)
Wow!   Multiple HUGE reprints:  Hangarback Walker, Tasigur, the Golden Fang, Whisperwood Elemental , Warden of the First Tree & Llanowar Wastes.  Quite the deck.
Intro Pack deck lists also included in the link above.
---
Are you a Quiet Speculation member yet?
If not, now is a perfect time to join up! Our powerful tools, breaking-news analysis, and exclusive Discord channel will make sure you stay up to date and ahead of the curve.
---
Have you joined the Quiet Speculation Discord yet?
If you haven't, you're leaving value on the table! Join our community of experts, enthusiasts, entertainers, and educators and enjoy exclusive podcasts, questions asked and answered, trades, sales, and everything else Discord has to offer.
---
Want to write for Quiet Speculation?
All you need to succeed is a passion for Magic: The Gathering, an aptitude for getting value from your cards, and the ability to write coherently. Share your knowledge of MTG and how you leverage it to play the game for less – or even turn a profit.