Are you a Quiet Speculation member?
If not, now is a perfect time to join up! Our powerful tools, breaking-news analysis, and exclusive Discord channel will make sure you stay up to date and ahead of the curve.
Here are some of my assorted thoughts about the set.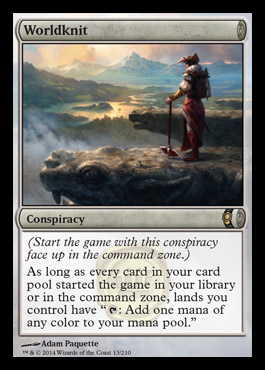 This guy is a trap. If you get him later than pack 1, I wouldn't bother. You need to draft every pack with this in mind and even then, your 15th pick Lizard Warrior is going in the deck. Still, if you draft 5 color goodstuff this could get there. Playing a 60+ card deck is really rough in limited, but I feel like I am ballsy enough to try it. Landcycling may help.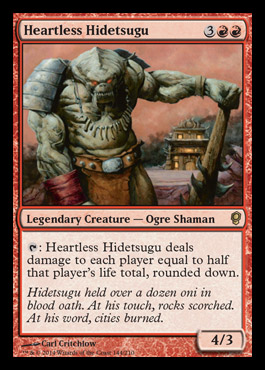 Do you want everyone to attack you? Because this is how you get everyone to attack you.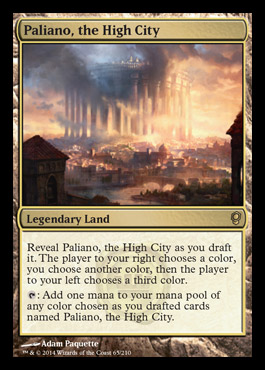 This gets my vote for "worst 'playability in the set to financial applicability' ratio"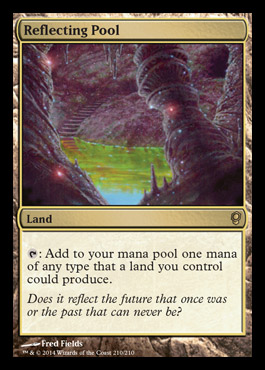 I welcome a price reduction on Reflecting Pool. I've always said I sell way more $8 shock lands than I do $20 shocklands.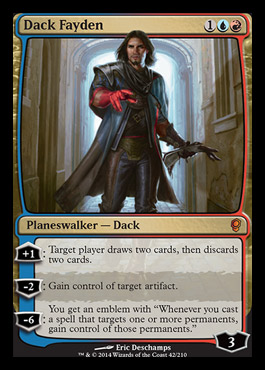 Until the price goes down on this, only pass it if the pack also contained a foil Dack Fayden.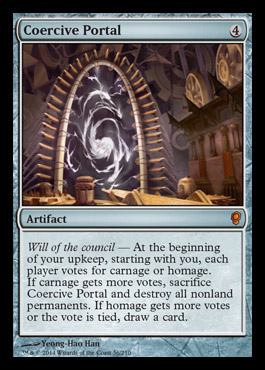 This is preselling for $4. That doesn't seem correct.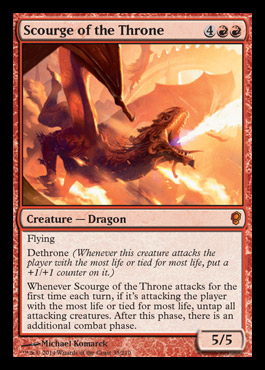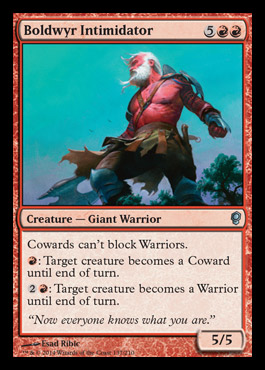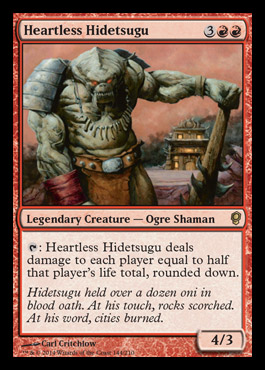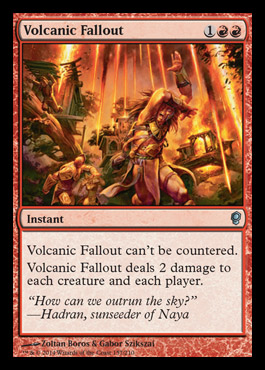 This set has like 0 red cards and the red cards it does have cost RR. So... enjoy that I guess. Stay the hell out of red.
[EDIT] - The same site that led me to believe the whole set was spoiled also led me to believe red was not as deep as the other colors. We'll know more on Monday when the full spoiler is up, but for right now, red looks very clunky. There is a lot of good gold stuff that red splashes into, but with the best red being RR, you're going to have to commit early to base red splashing the other stuff, or use a very light splash just for gold stuff.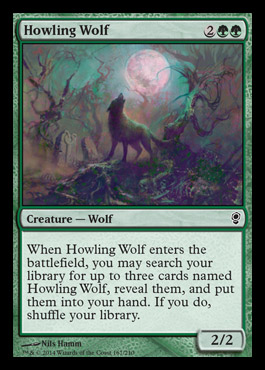 This card was good in limited in a much larger set than this one. Just ask Mike Long. Or ask Darwin Kastle if you want to see him upset.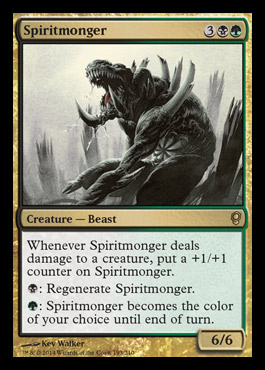 Thanks for reprinting another card people used to ship me in bulk but that I could buylist for $2.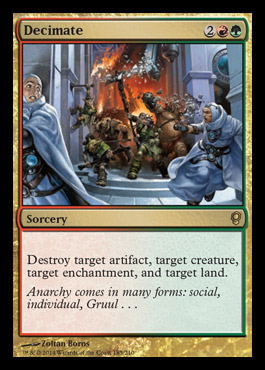 This is a trap. You're never going to cast this, no matter how many players are at the table, and if you do, it's because you had to target your own Squirrel Nest to fulfill all of the targeting conditions. You can't cast it unless there is a legal artifact, creature, enchantment and land.
As some of you indicated, the full spoiler is going to be up Monday. With today's spoilers including cards like Sporecap Spider and Gnarlid Pack, I am not super confident that anything stellar is forthcoming, but watch this space for further developments.